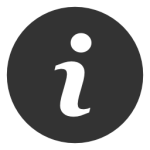 We provide our customers with outstanding quality and on time delivery on all our products and services. We are primarily a manufacturer of Specialised Fastening Equipment as well as Tool and Dies for the extrusion industry. The company also offers the supply of Standard Fasteners and Industrial Supplies.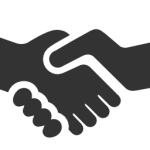 The MEM Works team are committed to the creation of a safe working environment and to improving the environment by minimizing its carbon foot print. OSHAS 18001:2007 and ISO 14001:2004 procedures and processes are currently being developed towards certification.
MEM Works has an extensive range of LDV's servicing the greater Gauteng Region with daily deliveries.
For more information contact us.
MEM Works strives to form long term partnerships with all its clients and this is reflected in their commitment to the Kanban/Lean manufacturing Principles and best practice.